4 Apartment Interior Design Tips
If you're interested in giving your Greeley apartment a makeover, there are a few interior design tips you should keep in mind. First, consider the overall mood you want to create in your Creek View Apartment space. Do you want it to be cozy and inviting, or modern and sleek? Once you've decided on the overall aesthetic, it's time to start shopping for furniture and décor items that fit the look. Contact us to tour our floor plans for inspiration before you move in and keep reading to get some tips on how to improve your apartment's interior.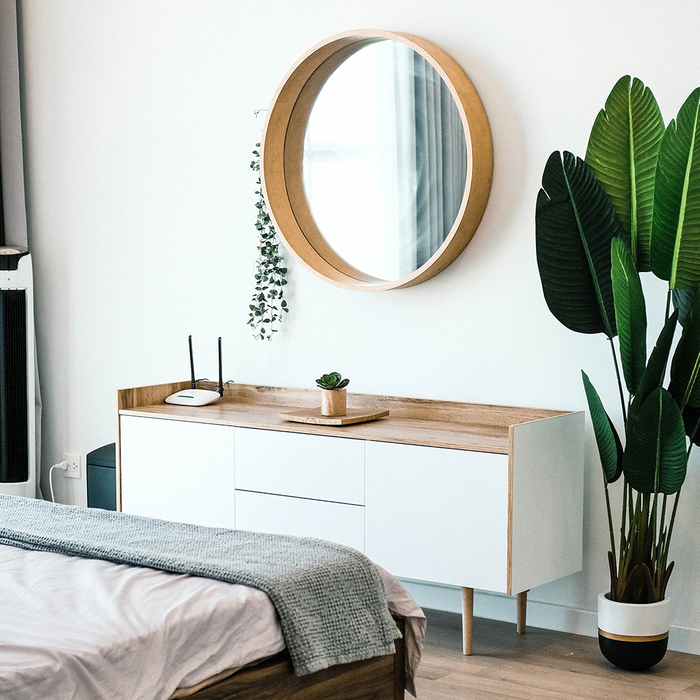 Create a Focal Point
When it comes to your home, first impressions are everything. And when it comes to your home's interior, the focal point is key. Whether you're looking to add a touch of luxury or simply want to make your space more inviting, creating a focal point is the way to go. This can be an area or object in a room that naturally draws the eye, from a captivating artistic creation to a stunning piece of furniture.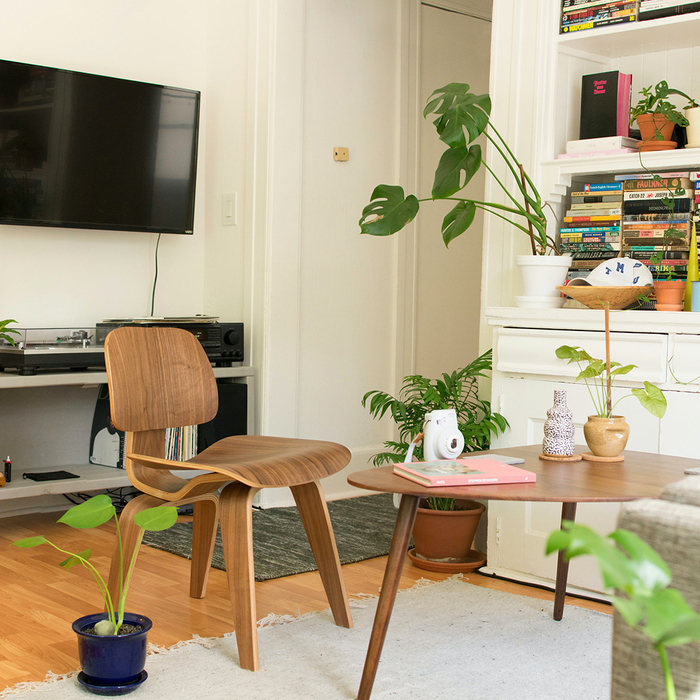 Add Texture
If your home is in dire need of a little TLC, consider adding texture to improve its interior. Texture can add depth and interest to a room, making it feel cozier and more inviting. Plus, it's a great way to add some personality to your space. Use area rugs, throws, and pillows to add texture to your space. Don't be afraid to experiment with different textures. You may be surprised at how much a little bit can go a long way.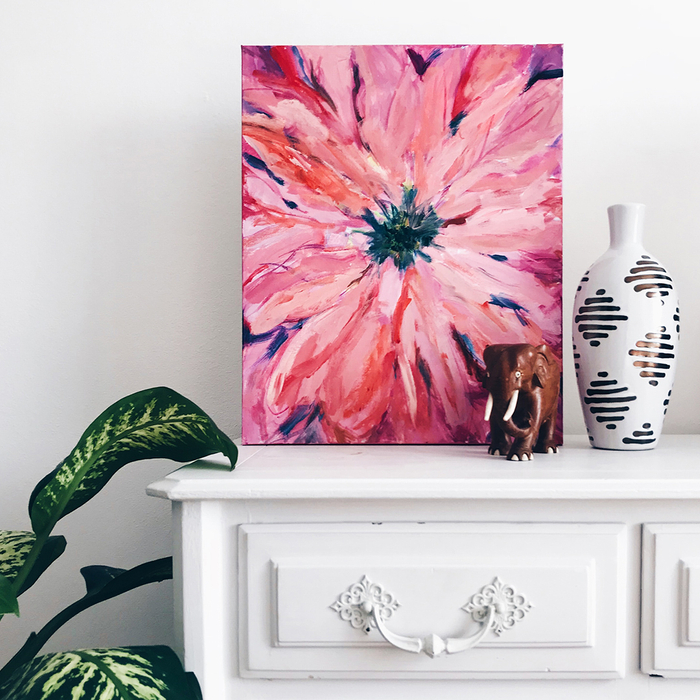 Use Color
Looking to add some personality to your Creek View Apartment? One great way to do so is by incorporating color into your space. Whether you use bold and bright colors or more subdued and neutral tones, adding color can really help to transform a room. Accent colors are a great way to add a pop of color, and can be used in bedding, furniture, art, and more.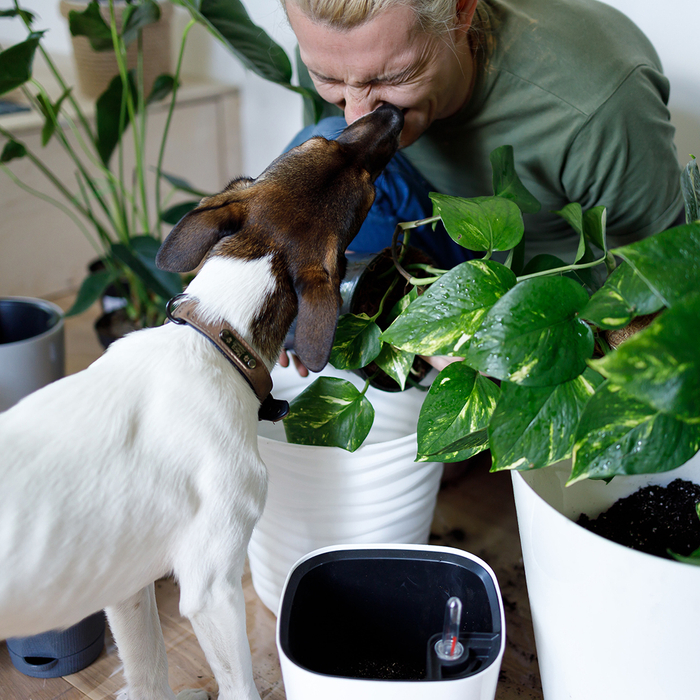 Bring in Plants
If you're looking for a way to add a little bit of life to your apartment, consider bringing in some plants. Plants can help to liven up a space and can be placed in strategic locations around your home to add a touch of nature. Not only do plants look great, but they can also help to purify the air and improve your indoor air quality.
If you follow these design tips, you'll be well on your way to improving your Creek View Apartment's interior. Keep your color scheme simple and your furniture grounded to create a serene and inviting space. With a little effort, you can transform your space into a stylish and comfortable Greeley retreat. Contact us to tour one of our five floor plans and start generating ideas today!