Our beautiful area is home to lush parks, a vibrant landscape, and plenty of outdoor activities for you to enjoy. Whether you're looking for a cozy place to call home or an exciting adventure, Greeley has something for everyone. With a welcoming community and plenty of local amenities, you'll feel right at home in our neighborhood. From easy access to downtown attractions to the breathtaking views of the Rocky Mountains, you'll find plenty of reasons to love living here. Don't miss out - come home to Creekview Apartments in Greeley today!
Experience the Best of Greeley Living
There's a lot to love about living in Greeley — and if you've been searching for a great place to rent, you'll love life at Creek View Apartments! Located near 20th St and 83rd Ave, we're close to all of the best that Greeley has to offer. Nestled into a great neighborhood, there's plenty to see and do, and if you're a student at the University of Northern Colorado or Aims Community College, our location is ideal because it's a short drive away. That means you get all of the benefits of being near campus without actually having to live on campus. It's a win/win!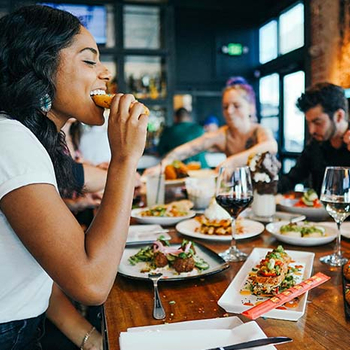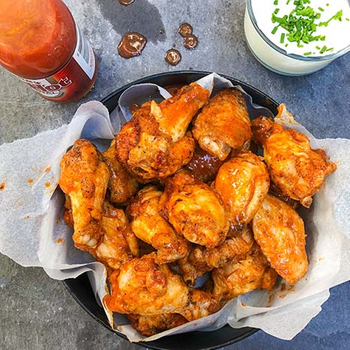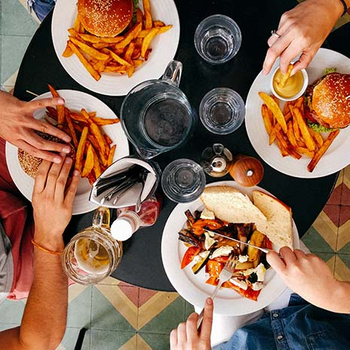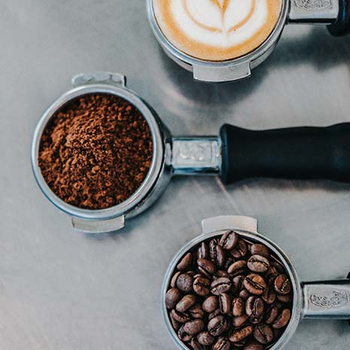 Amazing Restaurants and Shopping at Your Fingertips!
Of course, you'll also love being close to some of the best restaurants in Greeley, including Wing Shack, La Mariposa, and more — and the Human Bean is a short drive away for those who need to get their daily dose of coffee. Venture slightly further and you can take advantage of the great food along Centerplace Drive, including Lucky Fins, Red Robin, Chick-Fil-A, Popeyes, and more. Then do some shopping at Safeway, Target, Best Buy, Hobby Lobby, or Lowes. It doesn't get much better than that!
Explore Northern Colorado's Great Outdoors
With the city of Greeley located in the heart of Northern Colorado, Creekview Apartments provides easy access to a plethora of outdoor activities. From hiking and biking on the popular Poudre River Trail to rock climbing and kayaking in nearby Roaring Creek, there is something for everyone.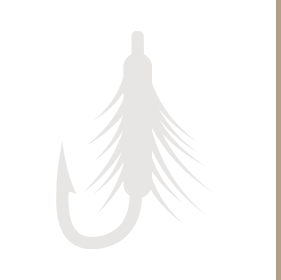 The nearby Cache la Poudre River is a popular destination for fishing, rafting, and tubing. With a variety of fish including brown, rainbow, and cutthroat trout, the river is a great spot to cast a line. Nearby, the High Plains Adventure Park offers mountain biking, ATV riding, and camping.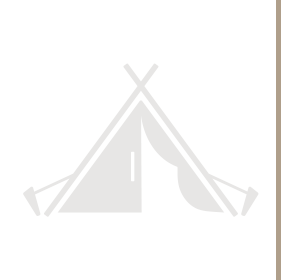 Those looking for a peaceful retreat can enjoy the beauty of the nearby Arapaho and Roosevelt National Forests. With miles of trails, campgrounds, and scenic overlooks, the national forests are the perfect spot to explore and relax.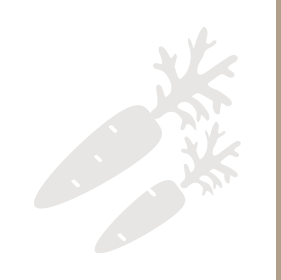 For some good, old-fashioned fun, Greeley's Centennial Park is the perfect spot. Centennial Park features a playground, swimming pool, and a nine-hole disc golf course. The park is also home to the Greeley Farmers Market, which runs from May through October.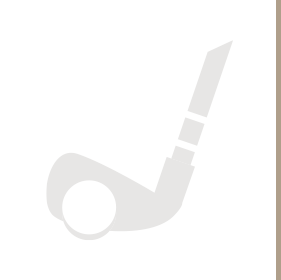 Creekview Apartments residents take advantage of Greeley's abundance of golf courses! Whether you are a seasoned golfer or just beginning, there are plenty of courses to choose from and enjoy. From championship courses to scenic par-3s, there is something for everyone. Enjoy your day on the links and make the most of your time near Greeley!
Living at Creekview Apartments in Greeley provides access to an abundance of outdoor activities that are sure to keep you busy throughout the year. Whether you're looking for an adventure or a peaceful retreat, you won't be disappointed when you call Creekview Apartments home.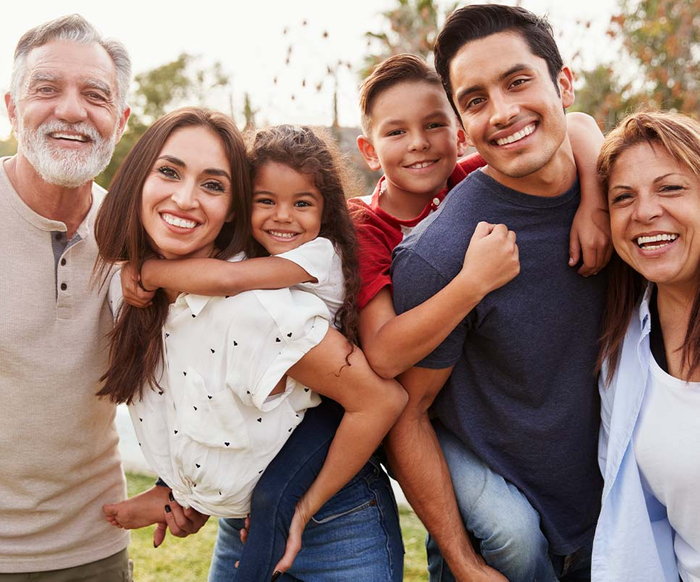 Discover the Perfect Home for Your Greeley Adventure
Whether you're a student at UNC and you're searching for your first off-campus apartment, you're a long-time Greeley resident looking for a great place to live, or you're new to the area and you want to be close to everything the city has to offer, Creek View Apartments offers great rentals with the best amenities. With a variety of floor plans to choose from, there's something for everyone — and you'll love making Creek View Apartments your base of operations for exploring Greeley.
Creekview Apartments in Greeley, CO is a great place to call home!
With its convenient location near shopping, restaurants, and entertainment, it is the perfect spot for anyone looking for a comfortable and exciting place to live. Whether you are looking for a place to relax and unwind or a place to explore and get out and about, this community has it all. From its beautiful landscaping and amenities to its welcoming friendly neighbors, Creekview Apartments is an ideal choice for anyone looking for a home in the Greeley area. Come and explore Creekview Apartments and discover for yourself the perfect spot to call home!
Ready to take a look at the area?
Interested in scheduling a tour of our apartments to see for yourself? We'd love to hear from you, so get in touch with us today and we'd be glad to show you around!