4 Benefits of Apartment Living
Whether you're considering renting an apartment or buying a house, it's important to weigh your options and figure out what's best for you. If you're leaning towards renting, now is a great time to do it! There are several benefits to renting an apartment in Greeley, like the fact that you can live in a great community like Creek View Apartments. So if you're looking for an apartment to rent in Greeley, don't wait any longer - now is the time! Contact us today to schedule a tour and keep reading to learn more about the benefits of apartment living.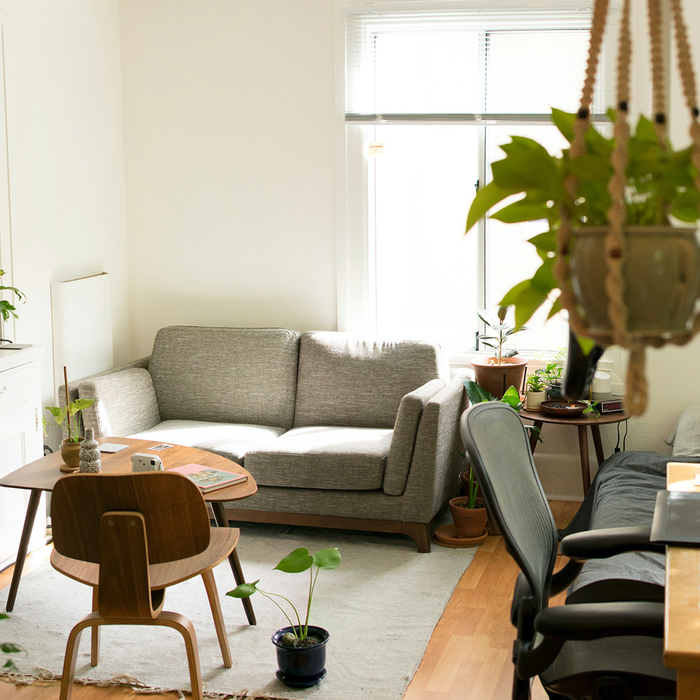 No Down Payments Required
When you're buying a house, the down payment can be a huge barrier to entry, but with an apartment, it's much easier to just move in and start enjoying your new home. This can be a real lifesaver if you're tight on money or don't have the good credit needed to qualify for a mortgage. Plus, it means you can move into your new place much sooner since you don't have to go through the time-consuming and often stressful process of securing a loan.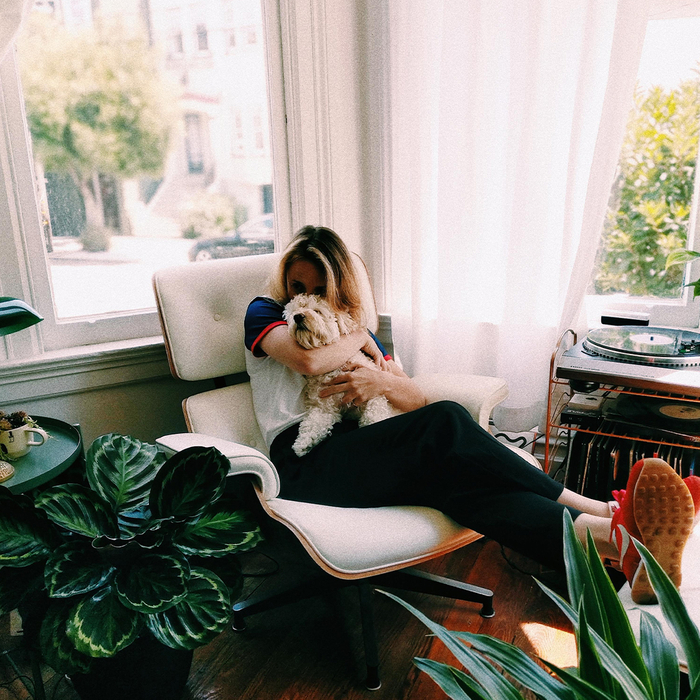 Lower Utility Costs
One of the biggest benefits of apartment living is lower utility costs compared to those of owning a house. Utility costs can make up a large chunk of your monthly expenses, so by opting to live in an apartment, you could potentially save hundreds of dollars each year. Of course, the amount you'll save will depend on the size and location of your apartment, but it's definitely something to consider if saving money is a priority for you.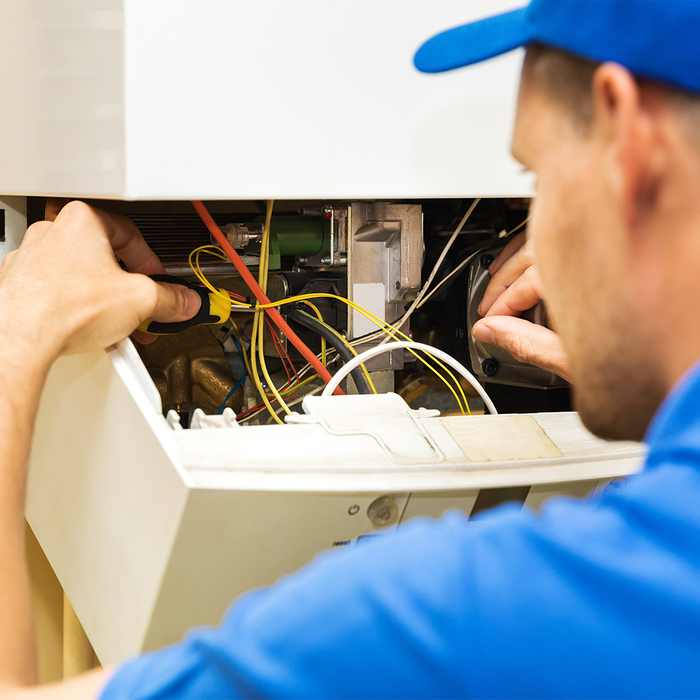 We Handle Maintenance
There are plenty of reasons to love apartment living, but one of the best is that someone else takes care of the maintenance for you! Whether it's a leaky faucet or a clogged drain, you can rest assured that someone will be there to take care of it. This means that you can enjoy your free time without having to worry about keeping up with repairs.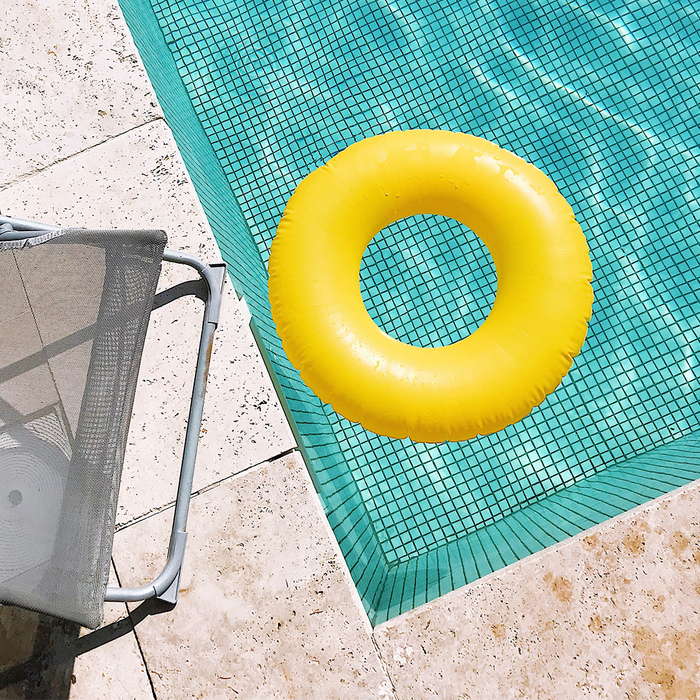 Enjoy the Perks
One of the great things about living in an apartment is all of the wonderful amenities that come along with it. From swimming pools and hot tubs to state-of-the-art fitness centers and game rooms, there's something for everyone to enjoy. Creek View Apartments offers a wonderful array of amenities to our tenants, like:
Clubhouse

Business Center

Storage Space

Fitness Center

Playground

Gameroom

Movie Theater

Pool

Grill and Picnic Area

Pet-Friendly
From top-notch amenities to affordable living expenses, apartment living offers residents a wealth of perks that make everyday life a breeze. If you're searching for a place to call home in Greeley, Creek View Apartments should definitely be at the top of your list. Contact us today to learn more about our complex and for details on scheduling a tour of our space!